Lighting the Way to the Future
Mission Statement
The Brawley Elementary School District will educate all students to achieve to their potential through quality instructional programs in a safe learning environment and with a relentless commitment to continuous academic improvement in collaboration with staff, parents and community.
Vision Statement
Every Student Achieving, Everyone Accountable, Everyone's Efforts Recognized and Valued
Core Values
We, the Brawley Elementary School District, hold ourselves accountable to:
Place the interests of students first in every decision we make;
High expectations for performance and conduct on the part of all students and staff;
Meaningful engagement of staff, parents, families, and community to support our student's academic achievement
Be good stewards of our fiscal resources and District property
About Brawley Elementary School District
The Brawley Elementary School District (BESD) is located in Brawley, California, which is situated in Imperial County in Southern California. Brawley, with a population of approximately 30,000 is a rural community twenty-seven miles north of the Port of Entry into the United States from Mexicali, Mexico. Imperial Valley is ranked fourth in the nation in terms of agricultural production and 30% of our parents are employed in agricultural-related jobs. Brawley is a desert setting where the average winter temperature is in the mid-seventies and the average summer temperature is in the low hundreds. The make-up of our student population is 81% Hispanic, 15%White, 3% Black, and 1% of other ethnic groups. The District has approximately 515 certificated and classified employees.
Approximately 4,000 students attend Brawley Elementary schools. BESD serves transitional kindergarten through eighth grade students at five school sites with a new middle school opening in 2024. The four TK-6 schools are J.W. Oakley Elementary School, Myron D. Witter Elementary School, Miguel Hidalgo Elementary School, and Phil D. Swing Elementary School. The middle school is Barbara Worth Junior High School.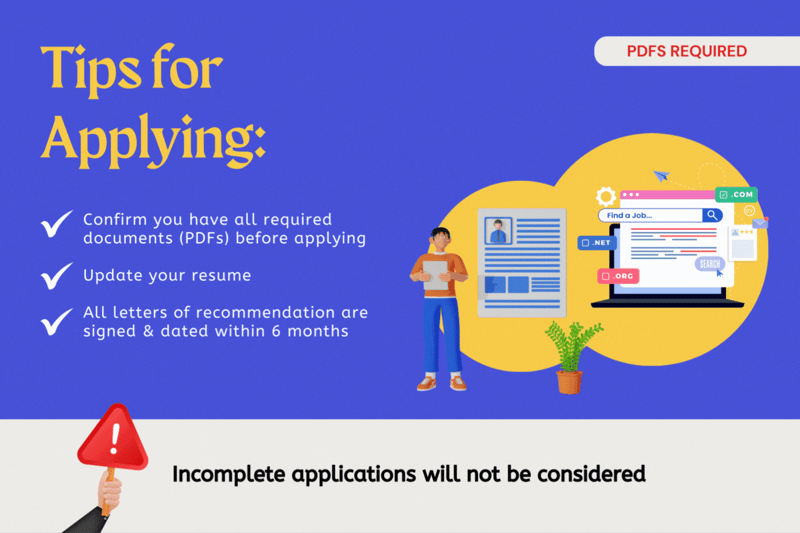 Already working at Brawley Elementary School District?
Let's recruit together and find your next colleague.